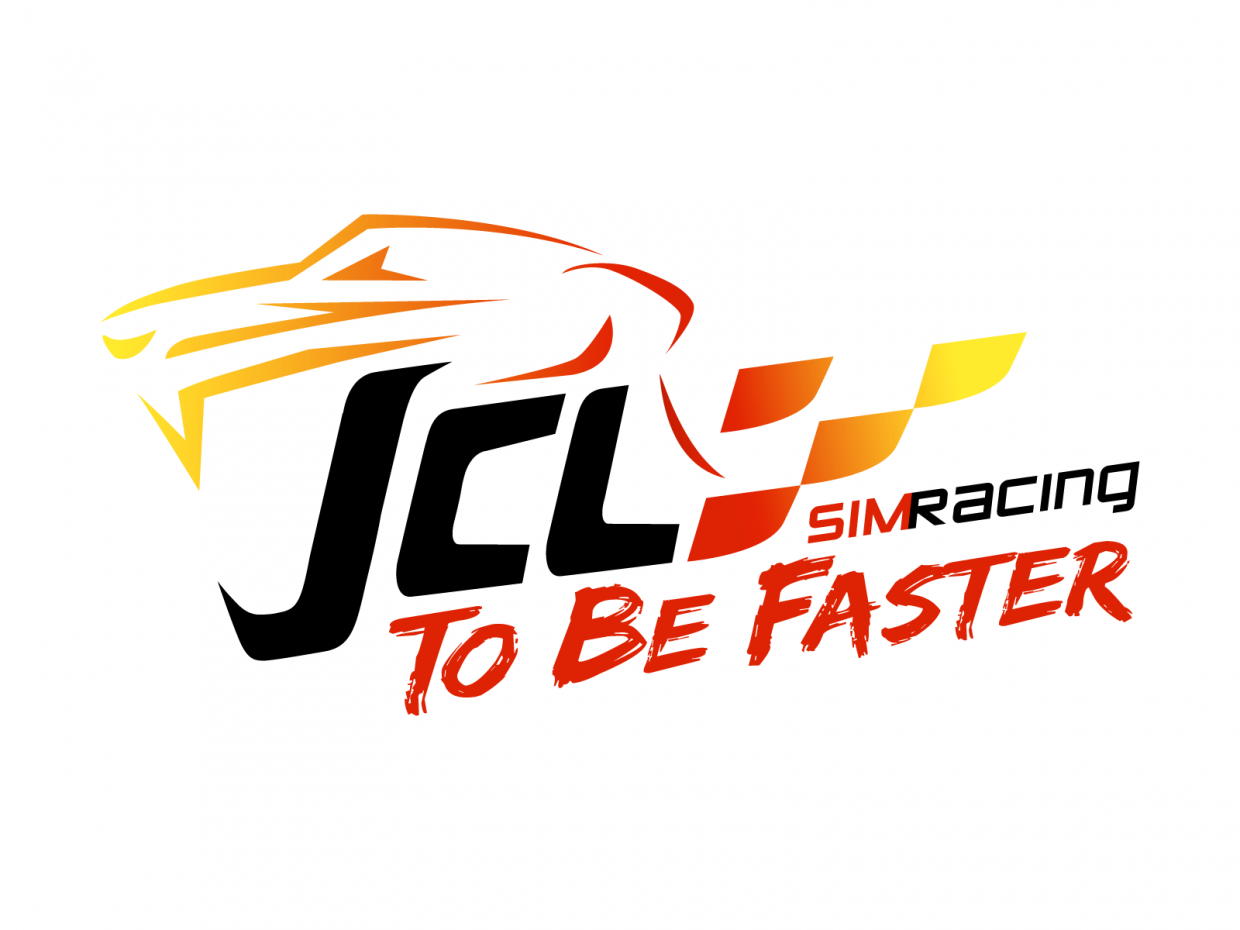 During the Simracing Expo, I had the pleasure of discovering JCL Simracing. The French cockpit manufacturer had come especially to Germany to make themselves known, show the public their products and demonstrate their quality. It is to believe that the young company is sure of itself. I wanted to know more and so I bring you today a comprehensive presentation of the company. Have a good read!
Austere some say, crude say others. The JCL Simracing cockpits cannot leave you indifferent at first sight. "The mechanical aspect pleases, especially in the United States," says Jean-Christophe Godard full of confidence, founder and boss of the French company. Based on aluminium profiles of "high quality" made in Japan and transformed in France, the frames are solid by nature, assembled by brackets, nuts and bolts for foolproof post mounting and further strengthened on all sides … "When I drive, I do not want it to move around, " added Jean-Christophe, despite both vertical and horizontal adjustments that allow to completely customize the frame to ones body type. This search for efficiency can be felt right through to the manufacturing of the machined parts that hold the assembly. Result: the JCL Seat, for example, the manufacturer's basic offer is one that weighs between 20 and 21 kilos.
After performing quality control tests, packing the profiles in plastic sleeves to ensure their good condition during transport, putting everything in protected boxes, JCL ships the cockpit kits (with assembly instructions and photos). Depending on the configuration that is chosen, you will receive it on a pallet or crate (this shipping method is for complete cockpits, mounted and configured). Did you say "meticulous"? It has worked, seeing as JCL Simracing claims having an international clientele. Its official sponsor Romain Dumas, who won this year's 24h du Mans, the Corsica historical tour and Pikes Peak, is also a happy owner of a JCL Fury V3 Dynamic cockpit.
Expanding forevermore
Yet the case was not won when in 2012 Jean-Christophe Godard launched his new business in his garage. "I had bought a frame from a company well known by the public, but I was not satisfied: I wanted something more solid and especially that would allow me to adopt the most realistic driving position possible." Fortunately, he is a good handyman, so he began designing and manufacturing himself. After eight months of waiting, the first part arrived. Today he has an employee (a friend and new partner) and has to get up at five in the morning to ensure that his customers get their orders on time.
Apart from the quality of the product, what else makes it successful? It's undoubtedly a tenacious desire to expand forevermore. JCL listens to the clients' demands; imagines the solutions best suited, conceives it and makes it to measure for the customer. He then has the intelligence to integrate the new model in its range of products so that it is available to all. That is how it happened with Sacha Fenestraz, the young French driver from Tech1racing, who currently drives in the Eurocup Formula Renault 2.0: it is from their encounter that was born the To Be Faster F1 "Sacha". Even us ordinary mortals, can also be heard, since it is possible to have your own made-to-measure configuration, by taking the JCL Seat as the starting point, whether you are using a PC or games console.
A 100% configurable cockpit
The most demanding customers head probably towards the To Be Faster V2, the flagship product of the maker: very strong anodized aluminium profiles, machined aluminium parts and blasted to ensure a perfect finish in black or gray, with free choice of colour for the slots covers (black, yellow or red). This is the cockpit that will answer most certainly to your expectations, given its impressive number of options: simple frame, triple monitors and peripherals of all makes, new mouse pad with the JCL logo, keyboard and pedal supports, brackets and rods to strengthen the base rigidity, etc … JCL can also advise you in terms of steering wheels (Logitech, Fanatec, Leo Bodnar and soon their own Mige) pedals and handbrakes (Heusinkveld), shifters (Thrustmaster or Heusinkveld) or bucket seats (OMP, GT2I). Enough to set up a whole host of equipment for your leisure! Machine wise, the manufacturer works in partnership with, 'L'atelier du PC' in Sarlat. JCL Simracing can even pre-install and configure the simulation you wish, as well as other third party software, and provide an after-sales service remotely.
For the record, Jose Maria Lopez, the WTCC triple world champion has already set his sights on this model: a V2 with quick adjustments. Besides the F1 "Sacha" version, a Geko Special – that we talked to you about a few weeks ago – is also available, 10 centimetres higher to allow necessary space for seat movement.
New solutions to come
However, JCL Simracing does not stop there, and is already developing all-inclusive packages and even high-end solutions for simulation rooms. Innovative systems, based on D-Box and jacks, will be on offer by early November. Commercially speaking, in the coming month you will find our products in over twenty shops across France. But I advise you not to wait, as there are currently special offers on the website, in honour of the company's two years anniversary. It's your turn to play! You can buy with your eyes-shut, if one believes all the positive feedback from customers published on the manufacturer's Facebook page. They also work with the quality label Ekomi, who leads a satisfaction survey of all cockpit owners and reports back on the JCL Simracing website.
Pictures : Live-Sim / JCL Simracing